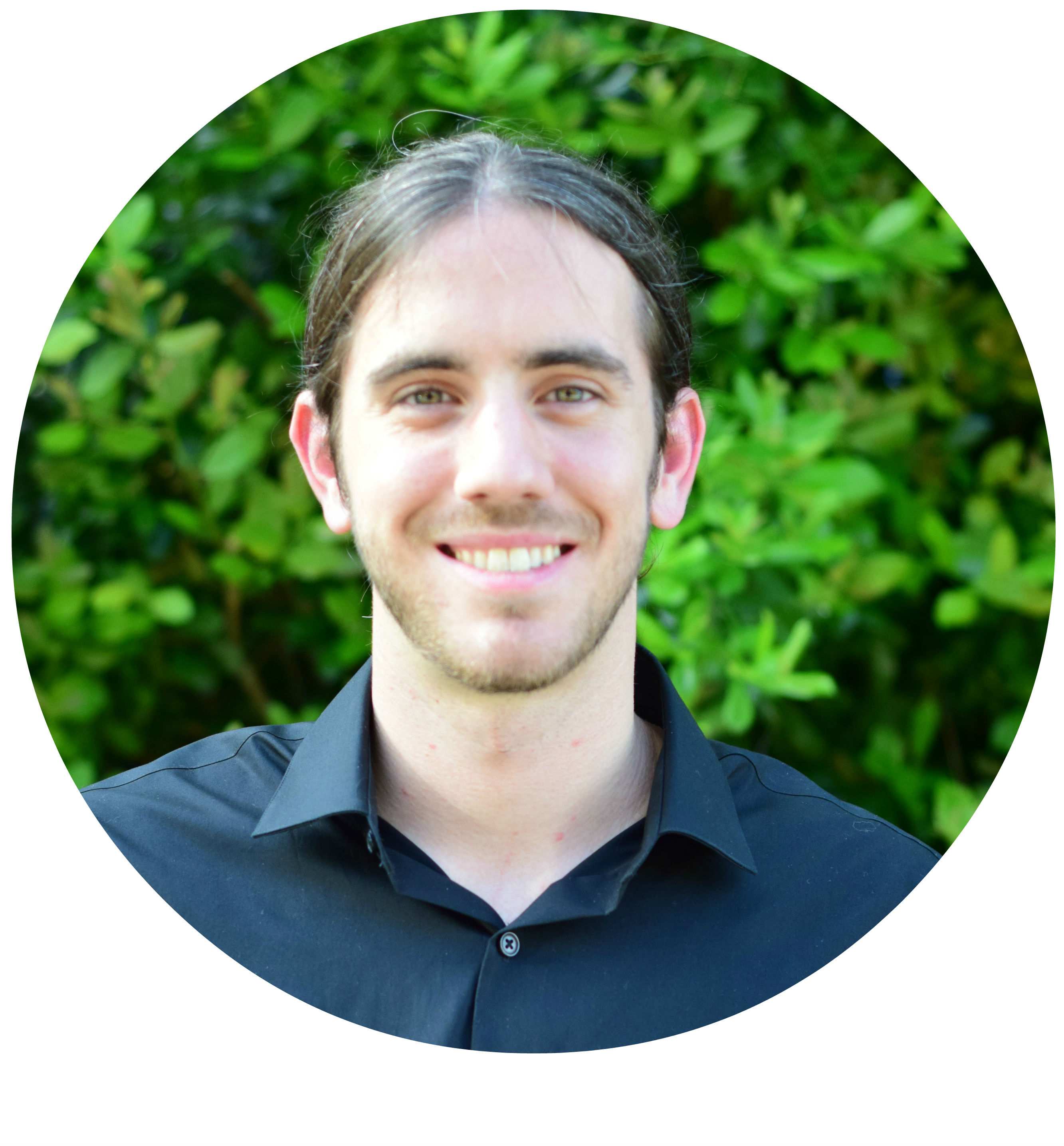 Jacob Chak – Your guide to eCommerce
A proven record of success, no filler
Ecommerce and Search Engine Marketing isn't a black magic: It is a skill set requiring actionable goals, customer driven decisions and measurable results. Long gone are the days where you could throw up a website and four hundred words and start selling.
Ecommerce has shifted and so have it's customers. They now are demanding better ads, better products and customer service akin to or exceeding that of Amazon. So here's where I come in…
From Local to Global
You need to be taking a 360 degree approach to eCommerce and Search Engine Marketing
What I'm up to in St. Petersburg
Let's do eCommerce
If you're in St. Petersburg, or living abroad, I can help your business excel
Successful eCommerce and SEM consulting starts with experience and adaptability. I've helped build and manage marketing programs for both startups and enterprise organizations with products ranging from commercial truck parts to women's swimwear.